This is an archived article and the information in the article may be outdated. Please look at the time stamp on the story to see when it was last updated.
Treating acne can be a full-time job, requiring numerous products that can even be prescribed if it's severe enough. Among the better tools for fighting acne before it hits the prescription severity threshold are mud masks. These creams pull impurities from your pores and absorb some of your body's excess natural oils. The moisture in them is also nourishing, so your skin becomes a little healthier overall.
In this article: Peter Thomas Roth Mud Mask, New York Biology The Ultimate Cosmeceuticals Mud Mask and Cetaphil Clay Mask.
Mud masks for treating acne
All mud masks are effective ways to treat minor-to-moderate cases of acne. However, if your acne is on the stronger side, consider using masks with extra ingredients, such as activated charcoal, or masks marketed as exfoliating. Activated charcoal masks can give your skin a deeper and more detoxifying clean, while exfoliating masks can remove dead skin cells and other surface-level grime.
You can also consider using a clay mask rather than a mud one. Compared to mud masks, which lean more toward healing and nourishing the skin, clay masks are more focused on removing oils and impurities.
Treatment duration
Most mud masks require at least 10 minutes to work their magic, but some can take 30 minutes or longer. It's imperative that you wait the length of time instructed or you won't get the full benefits of the mask, which is just wasteful. You also shouldn't go too far over the treatment duration or you could feel grimy afterward, although a few minutes won't hurt.
Removal methods
Once a treatment is complete, mud masks typically need to be removed in one of two ways.
Wash-off masks are more common, and gentler on the skin when it's time to come off. However, removing them can be messy. There's also the risk you miss a spot and go about your day with an embarrassing bit of mud still on your face.
Peel-off masks are easier to remove, but pulling off the mask also pulls at your skin, possibly leading to irritation, inflammation, dryness and redness. It's worse for those with sensitive skin; avoid these removal types entirely if that's you.
Container types
Most mud masks come in either a jar or a squeeze tube.
Jars are the most common; they're the easiest to get the mask from. Don't use your fingers, though, because you can contaminate the jar. Instead, use a brush or spatula.
Squeeze tubes don't have the same contamination worries as jars since you just, well, squeeze out what you need. However, mud masks can be exceptionally thick, which can make it a struggle to actually get the mask to come out.
Cost
Most mud masks cost $10-$20. Some can cost less, but these are usually only worth it if they're a travel-size version of a good mask. Others can cost more, though these usually cost more because of branding rather than ingredient quality.
Best mud masks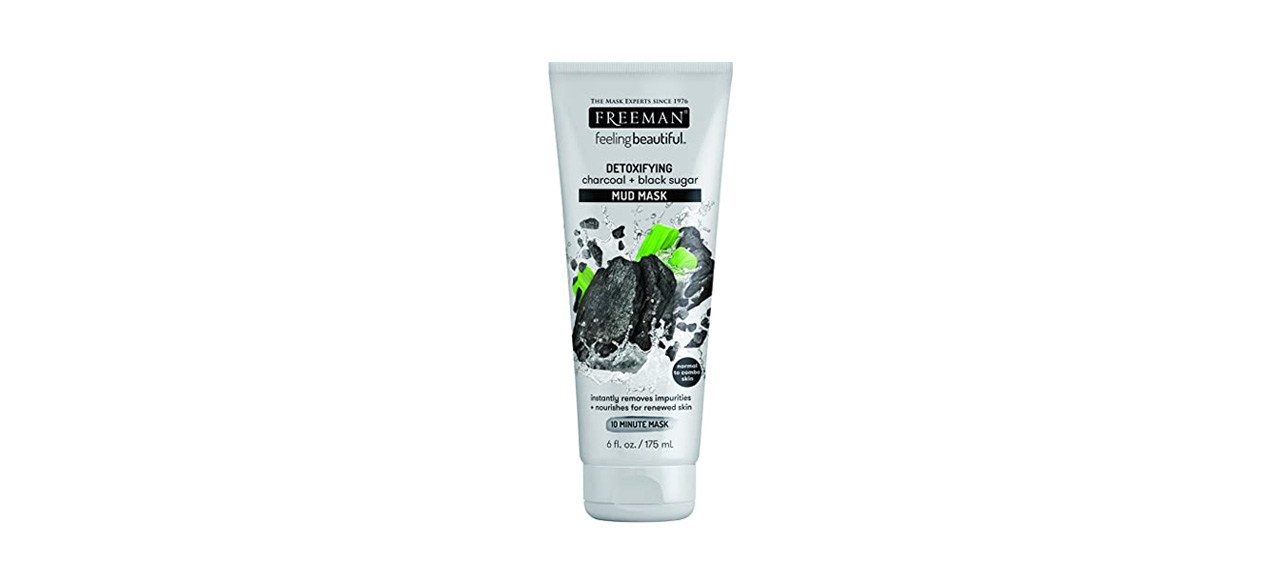 This mask uses activated charcoal and black sugar to exfoliate the skin and clear your pores. The black sugar also helps your skin retain moisture, smoothing out roughness and lines.
Sold by Amazon and Ulta Beauty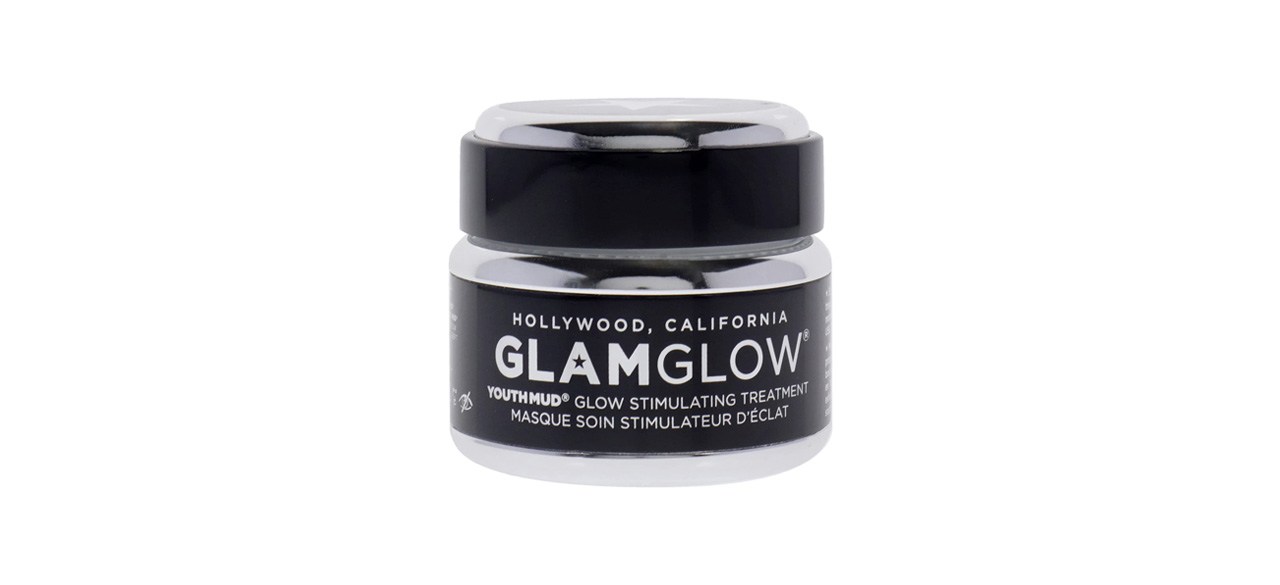 Glamglow Hollywood, California Youthmud Mud Mask
This mask is packed with green tea leaf and volcanic pumice rock to boost your skin's brightness after using it. It's gluten-free and takes just 10 minutes.
Sold by Amazon and Ulta Beauty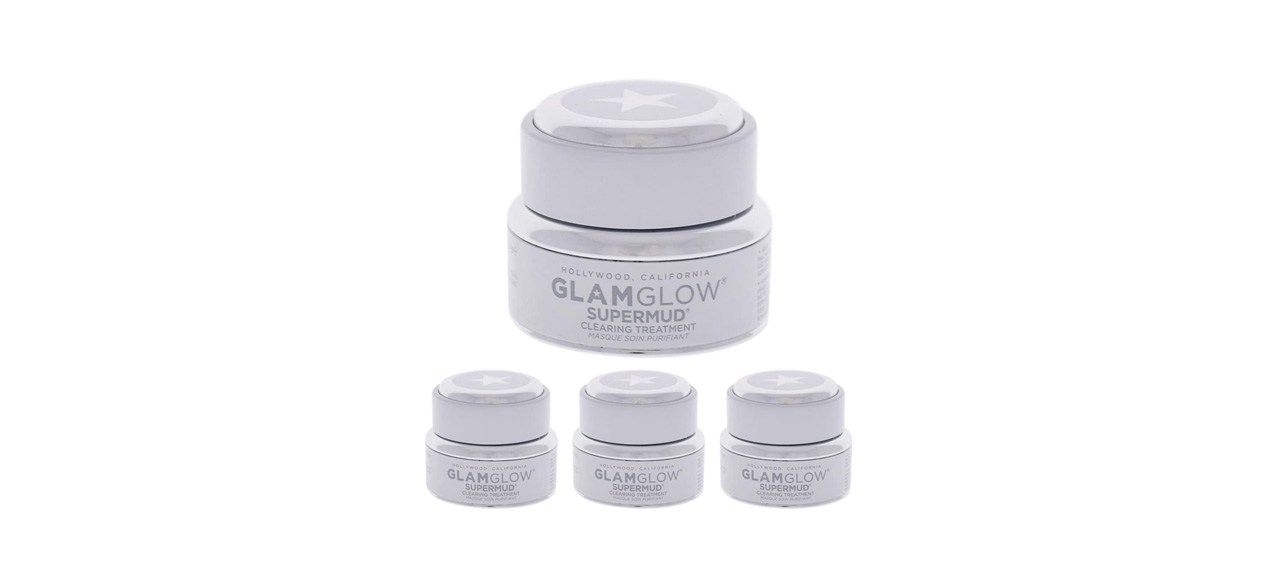 This mask uses activated-X charcoal to target toxins and dirt deep into your pores. It also helps remove leftover dead skin cells, while eucalyptus leaf adds antioxidants.
Sold by Amazon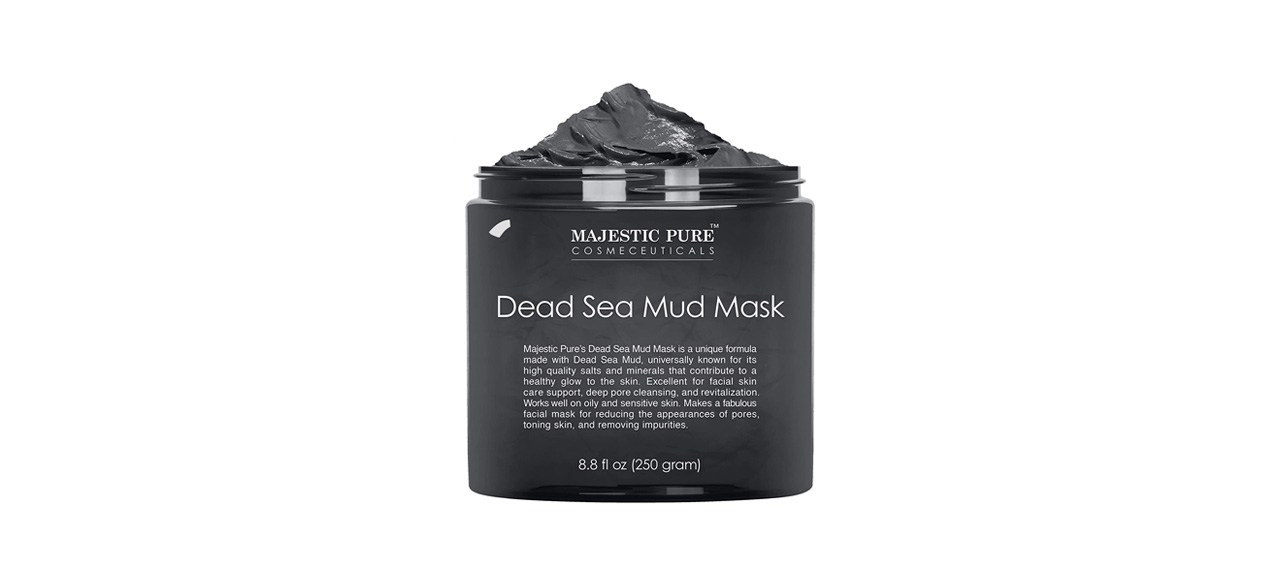 Majestic Pure Dead Sea Mud Mask
This mask uses mud from the Dead Sea, loaded with some of the highest-quality salts and minerals you can buy. The tub is large, making it easier to scoop out the dregs when it's almost empty.
Sold by Amazon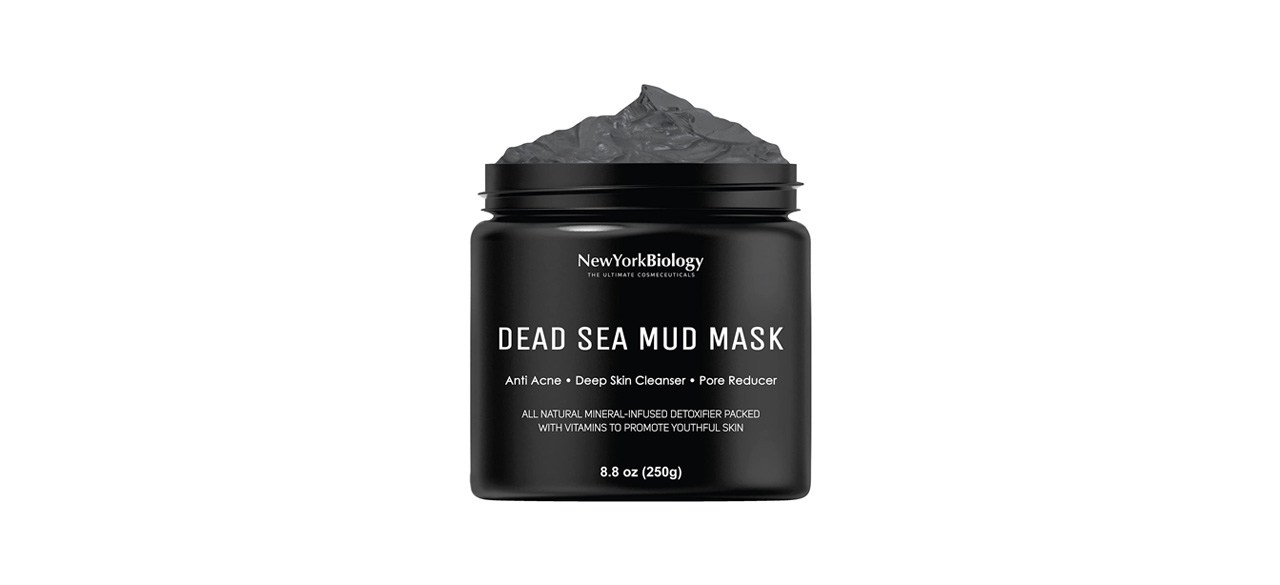 New York Biology The Ultimate Cosmeceuticals Dead Sea Mud Mask
This is another Dead Sea mud mask, but this one can be left plain or infused with an extra ingredient. The extra ingredient options are turmeric, tea tree oil, lavender oil, manuka honey, eucalyptus oil, or stem cell and collagen.
Sold by Amazon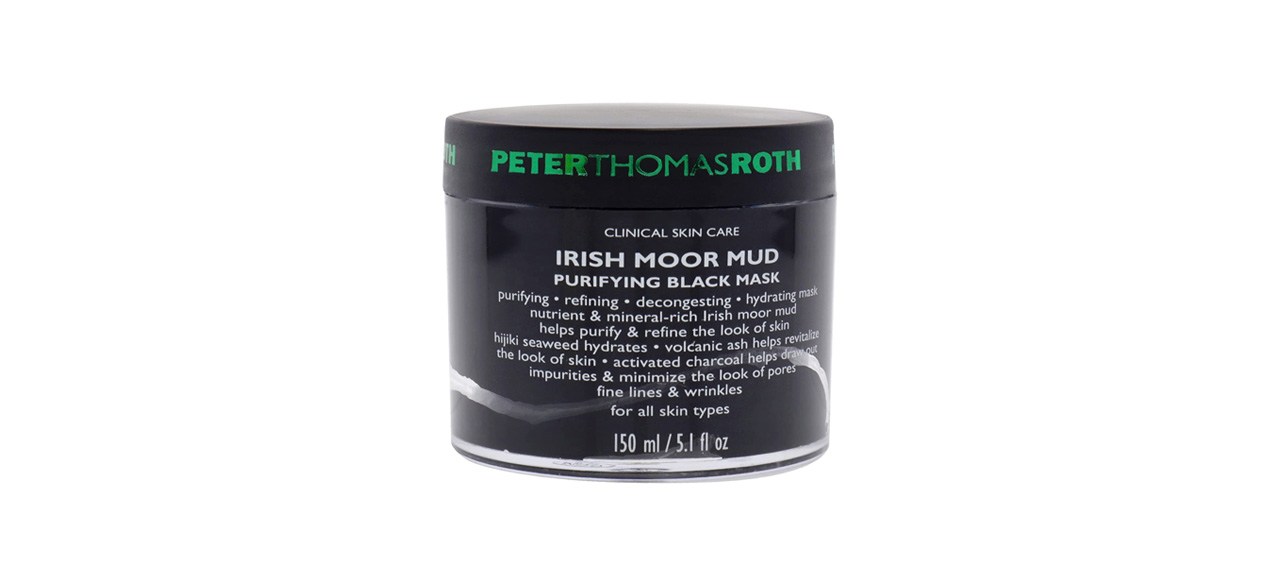 Peter Thomas Roth Irish Moor Mud Mask
The mud in this mask comes from Irish moors and also contains hijiki seaweed, volcanic ash and activated charcoal to cover as many skin health bases as possible.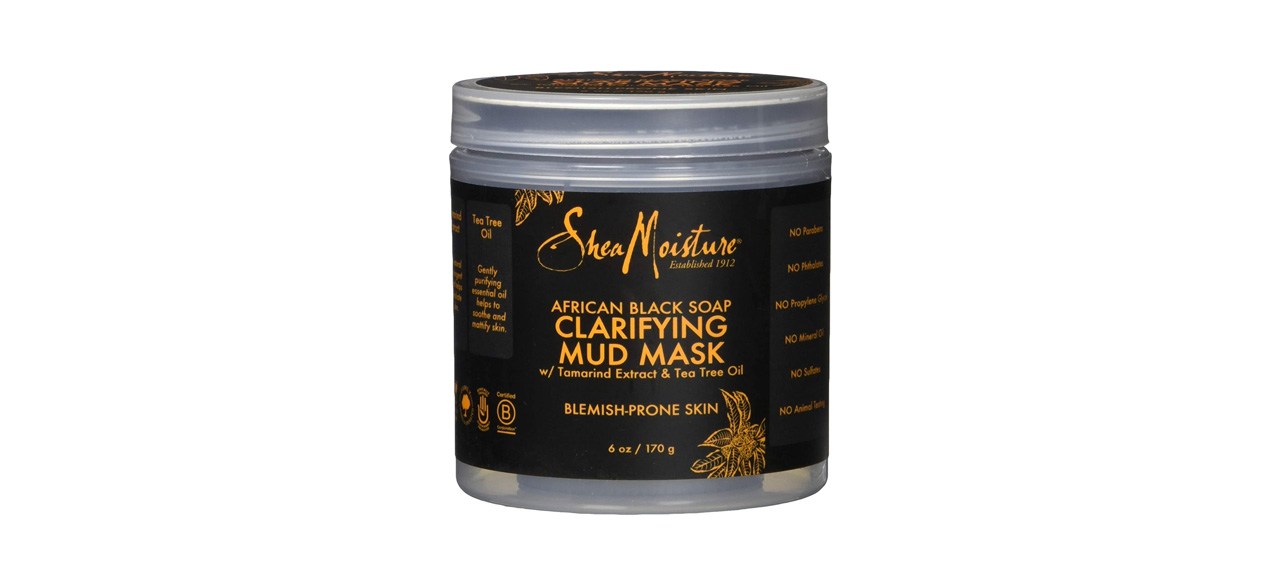 Shea Moisture African Black Soap Clarifying Mud Mask
This mud mask is cruelty-free and contains ingredients such as cocoa pod ash and tea tree leaf oil. Six ounces are included and you can buy one or two jars at a time.
Sold by Amazon, iHerb and Ulta Beauty
Best clay masks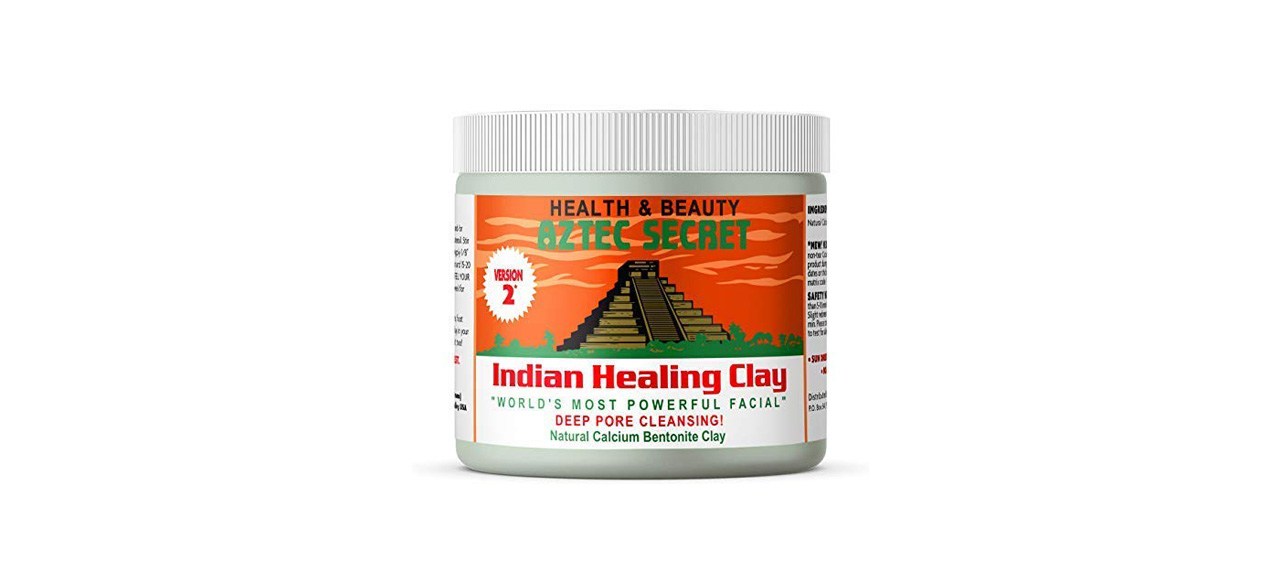 Aztec Secret Indian Healing Clay Mask
This mask comes in a powdered form that requires you to mix it with water or apple cider vinegar, meaning there's no risk of it drying out in the jar. It comes in either a 1- or 2-pound jar.
Sold by Amazon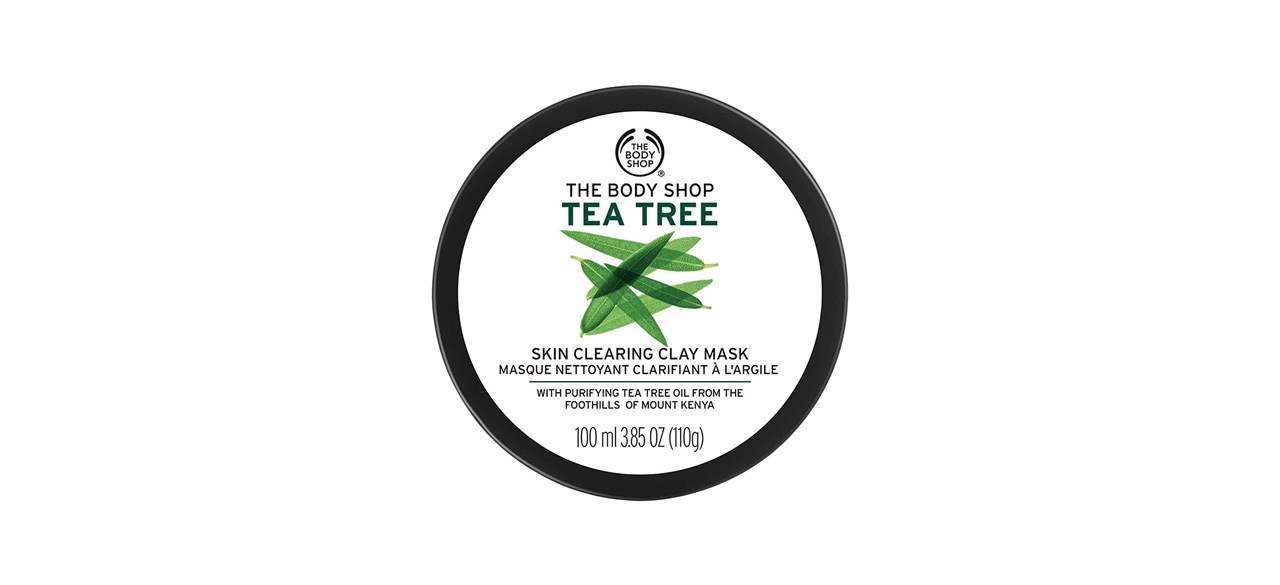 The Body Shop Tea Tree Skin Clearing Clay Mask
This mask comes from a brand committed to using ethically sourced products and engaging in fair trade practices. It doesn't hurt that it's effective, and vegan to boot.
Sold by Amazon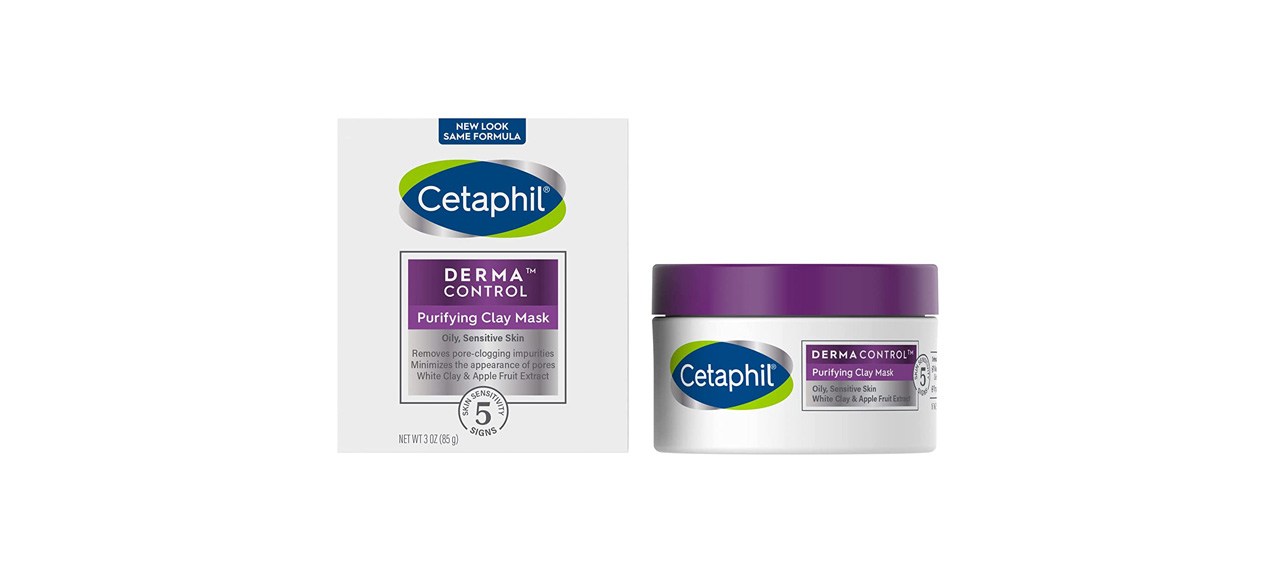 Cetaphil DermaControl Purifying Clay Mask
This mask, and most other Cetaphil products for that matter, is designed for those with sensitive skin. It's also hypoallergenic and fragrance-free; it's noncomedogenic, too, so it won't block pores. The jar is under the 3.4-fluid-ounce threshold for flying.
Sold by Amazon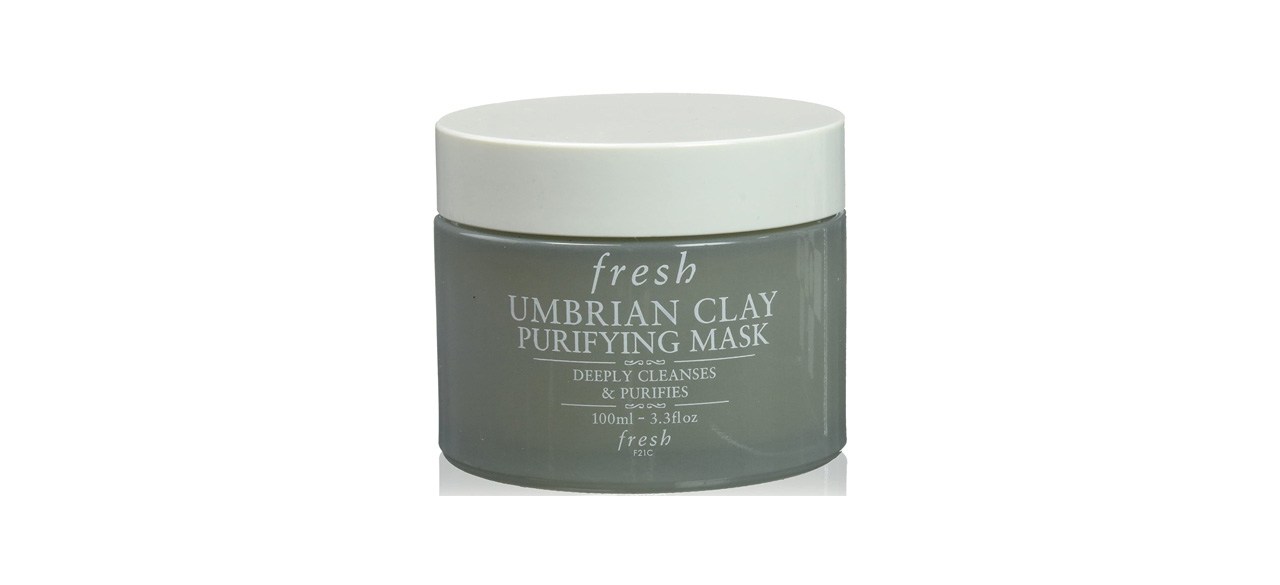 Fresh Umbrian Clay Purifying Mask
This mask uses Italian clay that's packed with minerals. It can work as a purifying mask, a deep cleanser or a pore-reducing agent, and it smells like lavender.
Sold by Amazon, Sephora and Ulta Beauty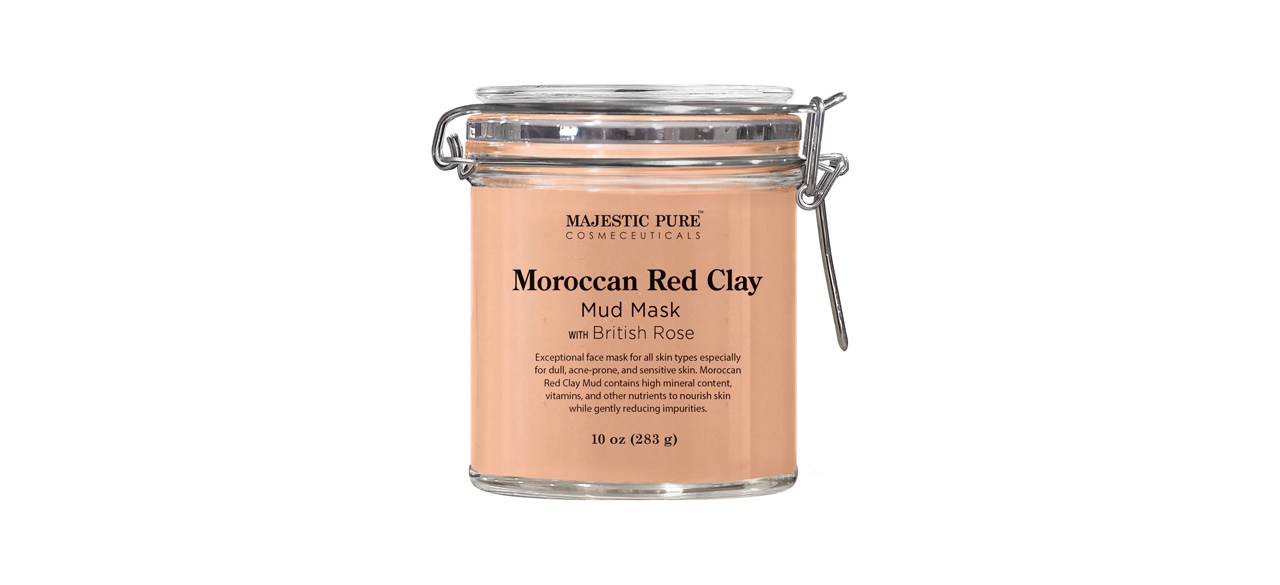 Majestic Pure Moroccan Red Clay Mask
This mask has a high mineral content and plenty of vitamins, making it as nourishing as it is cleansing. It's also cruelty-free, so you can use it with peace of mind.
Sold by Amazon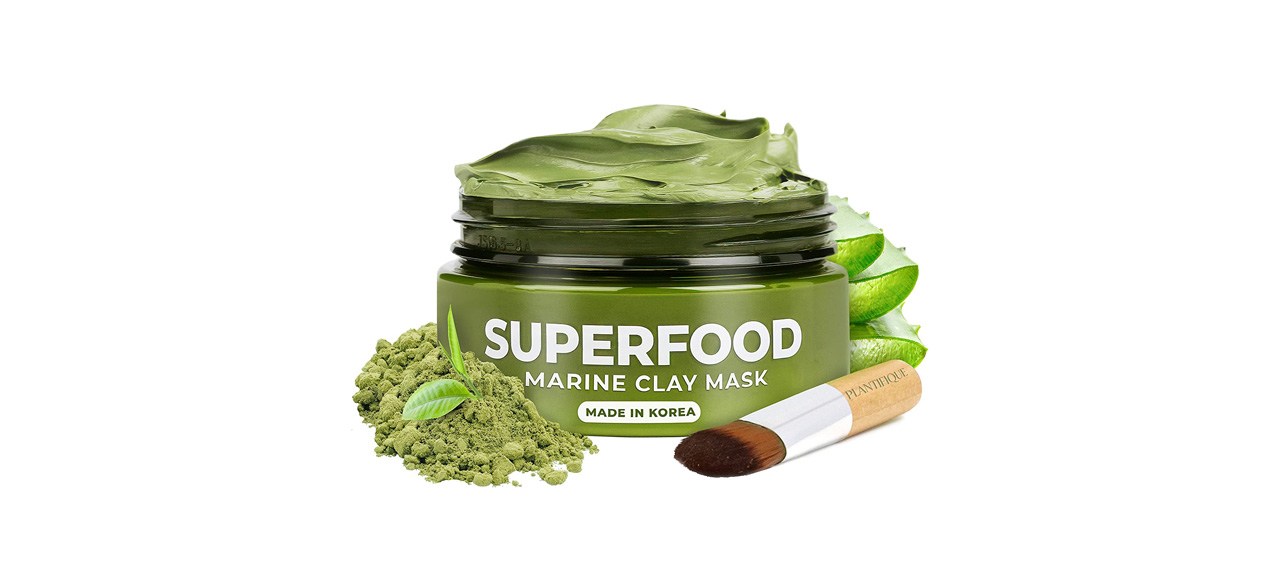 Plantifique Superfood Marine Clay Mask
This South Korean-made mask includes a combination of seven superfoods to help it cover more skin health bases: avocado, spinach, blueberry, spirulina, tea tree, aloe vera and calendula.
Sold by Amazon
Want to shop the best products at the best prices? Check out Daily Deals from BestReviews.
Sign up here to receive the BestReviews weekly newsletter for useful advice on new products and noteworthy deals.
Jordan C. Woika writes for BestReviews. BestReviews has helped millions of consumers simplify their purchasing decisions, saving them time and money.
BestReviews spends thousands of hours researching, analyzing and testing products to recommend the best picks for most consumers.
Copyright 2023 BestReviews, a Nexstar company. All rights reserved.