Wardrobe | Fab under $50 - Wrap up!
Wrap up and keep warm this winter while looking cool. Try these hats, gloves and scarves on for size that can give your style some swagger, yet keep your wallet in check.
Keep it under your hat
Guys, heads up. These three choices will clearly keep fashion on the front end.
The trapper keeps those ears toasty and can add a dash of edge to any outfit.
Faux-fur lined trapper hat - Banana Republic $49.50
The dapper twill cap is perfect business-casual as well as full-on casual. It's flexible enough to march that thin line between punk and proper.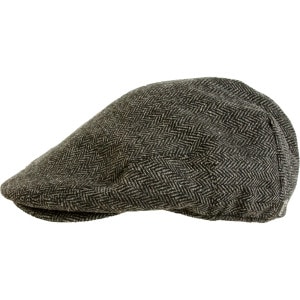 Everyone needs a good knit cap, especially when the air turns chilly and the wind gets frisky. It's a perfect opportunity purchase something handcrafted, too.
Knit Cap - AutumnAndAmber $28.00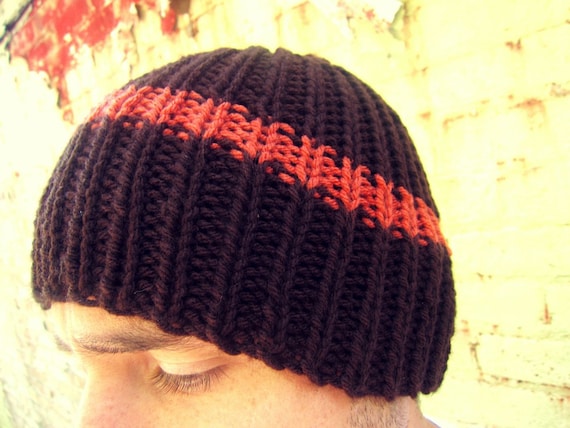 Wrap it up – I'll take it
Let's talk snoods. They're perfect for winter, and anyone can look good wearing one. I'm sure you're asking, however, "What is a snood?"
Well let's not confuse a snood with a snood. Historically, the term snood referred to a type of European headgear that some women wore to cover their hair – much like a fancy hairnet. They were brought back to popularity and became quite fashionable in the 1940s and 1950s.
But that type of snood won't keep in much heat. Instead, try the snood that's knitted with wool, a tubular scarf that keeps your neck warm, and can even function as a hat. Comfy, carefree and cool.
Bobble Knitted Snood - Mango $44.99
Snoods can come in many styles and fit well with formal office outerwear and relaxed looks.
Traditional Fairisle Snood - $36.00
Gloves can make or break you once it gets cold, but you don't have to forfeit fashion just to keep those digits covered. From leather to cashmere, grab some gloves for looks, and stow some in your bag to keep in the warmth.
Cashmere Unisex Gloves - Marc Jacobs $35
Pixie Leather Gloves - BooHoo $30
Etsy: Handmade Knitted Gloves - GothicChameleon $27.00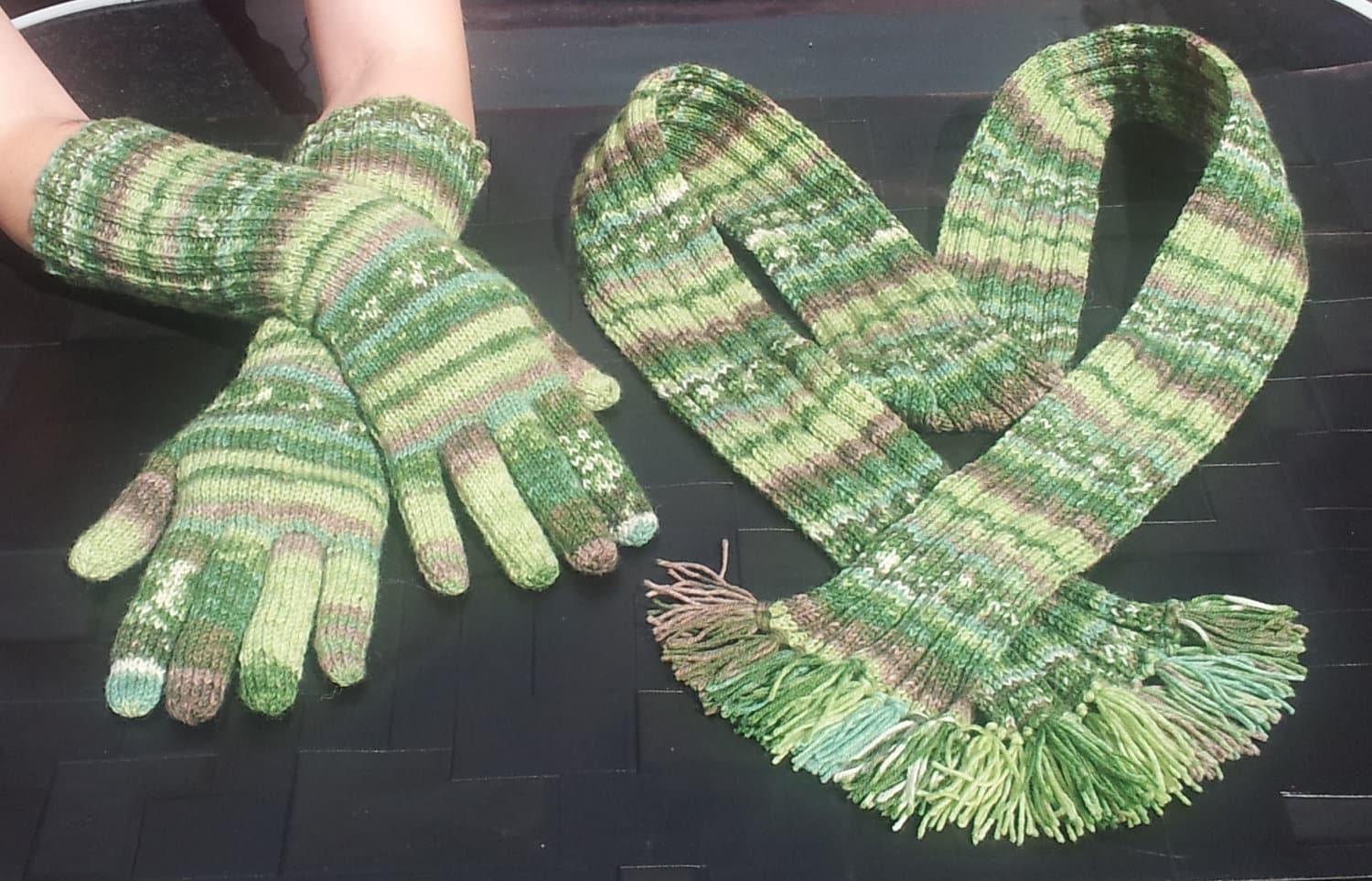 Wardrobe features fashion from around the world to next door. You can find more like this at twinklevanwinkle.com.
Find Twinkle on Foodspotting, Tumblr and Twitter.
Twinkle VanWinkle ponders, creates and discovers cool stuff about music, movies, food, fashion and so forth. Her thoughtful writings and interactives give great advice about healthy food, cooking tips, DIY projects, fashion and more. She'll teach you a thing or two about music as well. Along with producing dynamic entertainment content for LIN Media, she is a mother, musician and social media fanatic.
Have fun styling with this week's Paper Dolls.

Get your own Mini Editor from Polyvore